It's a leadership culture
We're proactively developing ideas that help you grow your business!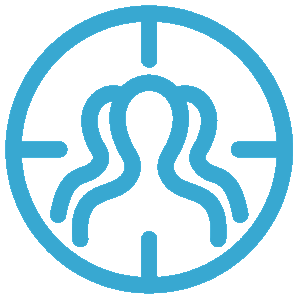 Digital Strategy & Consulting
Take advantage of our knowledge and experience. Let us develop a digital strategy tailored just for you!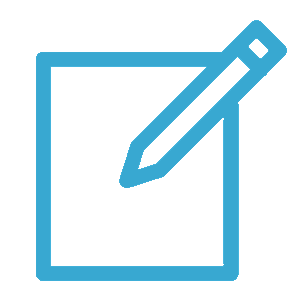 WordPress Design & Development
B2B Web Design. We focus on Call To Action, ease of use, and (SEO)Search Engine Optimization.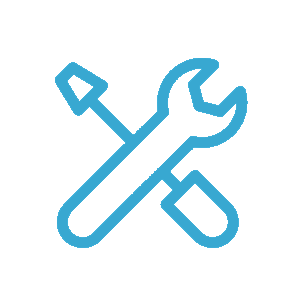 Custom Software Development
Database development, membership, and e-commerce shopping sites. If you require custom code, we can help!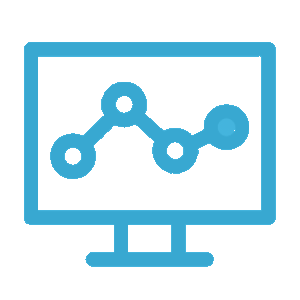 SEO & Content Development
You can have the best design and the most content; unless it's found online, it won't matter. Contact us!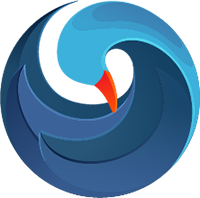 WordPress Website Design and Development
Running your business is challenging enough; who has the time to try and figure out what would make a great website design.
You need to know what you're doing to cut through all the noise online and start getting traffic to your website. Furthermore, what development, software, and social integration would you need? And how to optimize web pages so it's found on searches.
Well, you need to look no further. Slocum Design Studio has been working with clients and building websites for over 12 years. We're proactive in sharing our knowledge and recommending solutions with you as we build your website.
The point is that you have a digital partner on your side.
Almost anyone can make a website, but few know how to build a great user experience, clean design, and a website that converts.
After all, isn't that what you are looking for? A return on your investment?
We are a customer-centric WordPress Design and Development team and love our clients.
We work together, helping one another push the limits of great clean code, simple, clean web designs, and excellent content creation.
You get it all with us. Web Design & Development, SEO, Content Creation, and Marketing Consultation.
The first step is to learn what their strengths are. 
The second is to check their references and social media accounts for activity and relevance.
The third is fit, do you feel comfortable that you can work with them and develop a long-term relationship.
Web services vary depending on the complexity of the project.
We price web design based on the project, either by the hour or the job.
Web development is priced by the hour, but we typically give you a price range.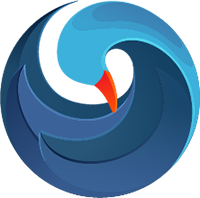 Happy clients!
Testimonials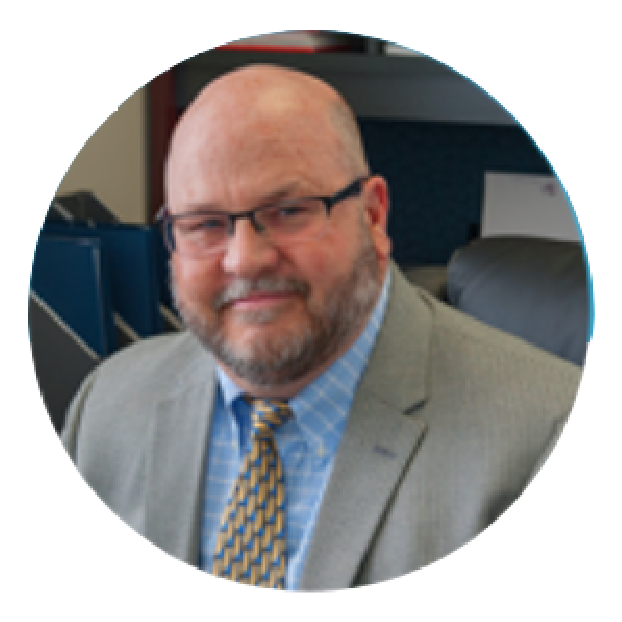 I was getting lackluster performance with my old websites. The designs weren't appealing, and the traffic was poor. I contacted Mark at Slocum Studio; he and his team redesigned my websites and worked on SEO. Big-time results, I am delighted with their services!
Pete Covill
CEO Humprey Covill & Coleman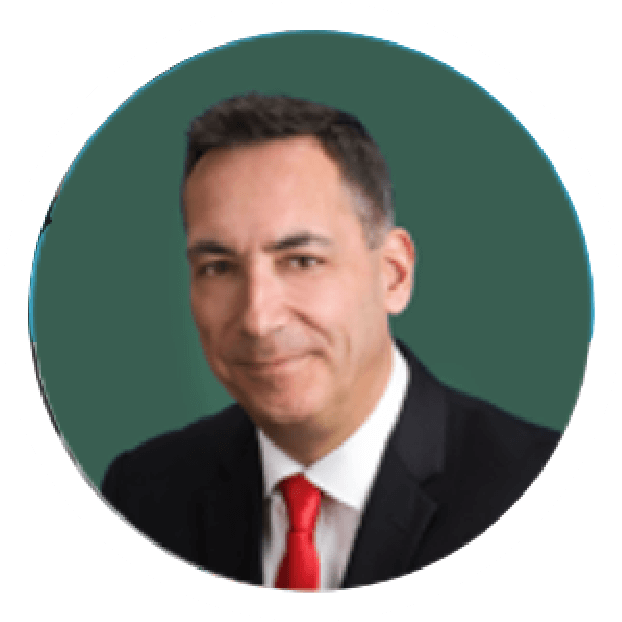 I needed help with my WordPress website; it was old, I wasn't found in searches, and I rarely received contact forms from clients.
I looked weak compared to my competition. Now, after my redesign, I get contact forms nearly every week!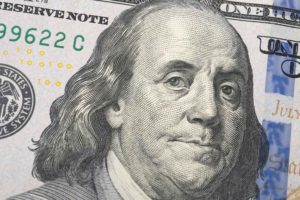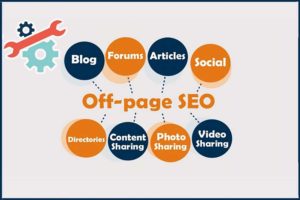 Off-web page search engine optimization strategies are essential for enhancing the trustworthiness and visibility of your web page. Hence, you should have a complete guide and information about "How to increase rank by off-page SEO." Go through the article to learn more about it. What Is Off-Web Page Search Engine Optimization? Off-page SEO is an …
Read More

→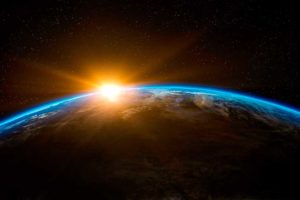 Building a distinctive brand out of nothing is challenging. What shape should it take? What feelings ought to arouse in the audience? Will it be appealing to my target clientele? Questions like these invariably come up when you start to think about how to establish a connection between the commodity you're marketing and the target …
Read More

→